Promote Better Data Management with Our Salesforce CRM
Maintaining a precise and secure database is crucial for insurance companies. As the number of customers or clients grows over time, keeping the database organized and protected can become a challenge. Implementing a Salesforce CRM management system is one of the best ways to manage and organize data based on the company's needs and flow. This system offers numerous benefits, such as: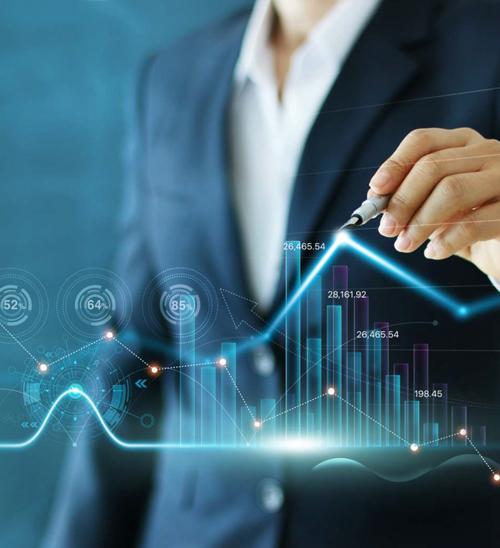 Storing client history, data, sales information, statistics, and other details in an accessible database.
Allowing staff and authorized members to access data from anywhere, on any device.
Providing easy access to client data on desktops, laptops, and mobile devices.
Simplifying the process of creating customer profiles by systematically organizing policy types, documents, claims, and other essential information.
Prioritizing the data security of customers to ensure complete protection of their data.