Our Marketing Cloud Strategy in Salesforce has unique features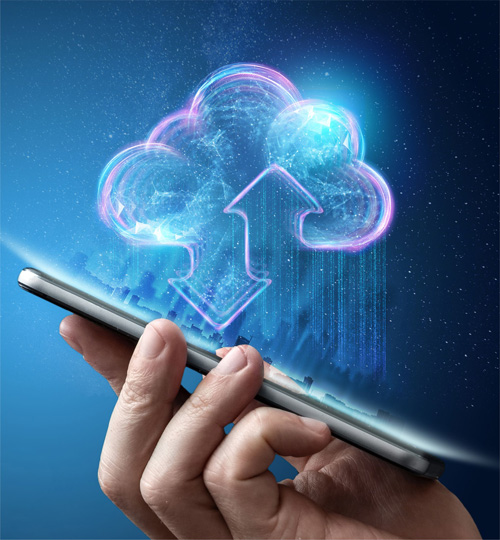 Customized Campaign Strategy: We develop a customized campaign strategy that aligns with your unique marketing needs and objectives.
Comprehensive Business Process Review: Before finalizing a solution and design set-up, we conduct a comprehensive business process review to identify and address any business obstacles.
Universal Customer Profile: We build a universal customer profile and ID that can be utilized across all Salesforce and external applications, allowing for a seamless customer experience.
Expert Implementation: Our team of experts handles the entire process of implementing the Salesforce Marketing Cloud platform, ensuring a smooth and efficient transition to marketing automation.
Measurable Results: We enable your organization to quickly derive measurable results from Marketing Cloud services, providing insights into customer behavior and campaign performance.